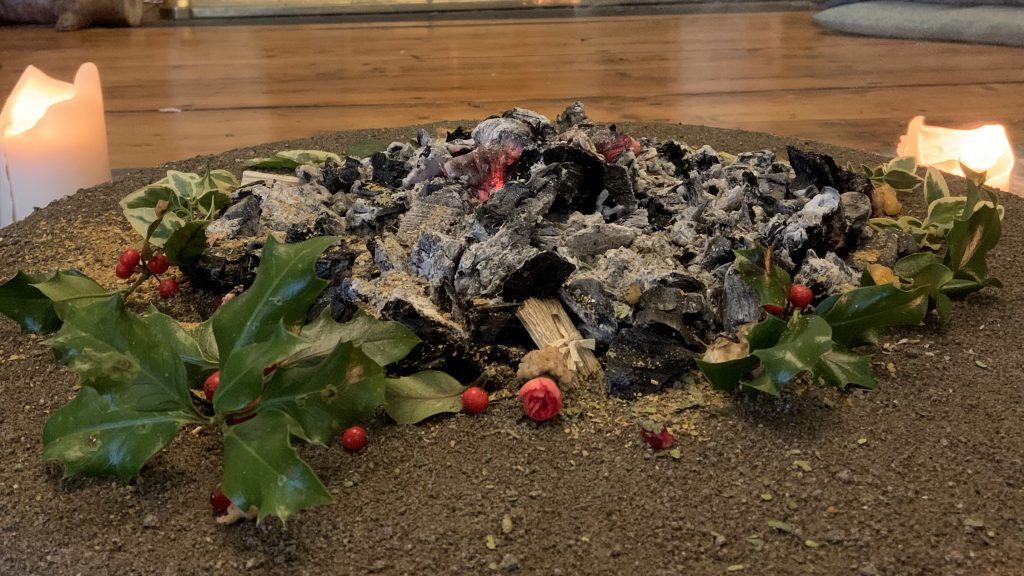 We will experience this nights in conscious alertness.
Carried by our prayers and singing with a rattle and drum.
It is the opportunity to reconnect with yourself, your own heart and life itself. To release your own limitations and to give yourself up to the greater, divine.
In total I will be from the 3rd to the 8th in Ireland.
There will be also space for sweatlodges (traditional Lakota / Woptura, with Canupa) if there is an interest. Means people who participate and help preparing and getting firewood, stones and everything needed.